Education
Posted: September 21st, 2023
Remembering Brampton Adventist Church Graduation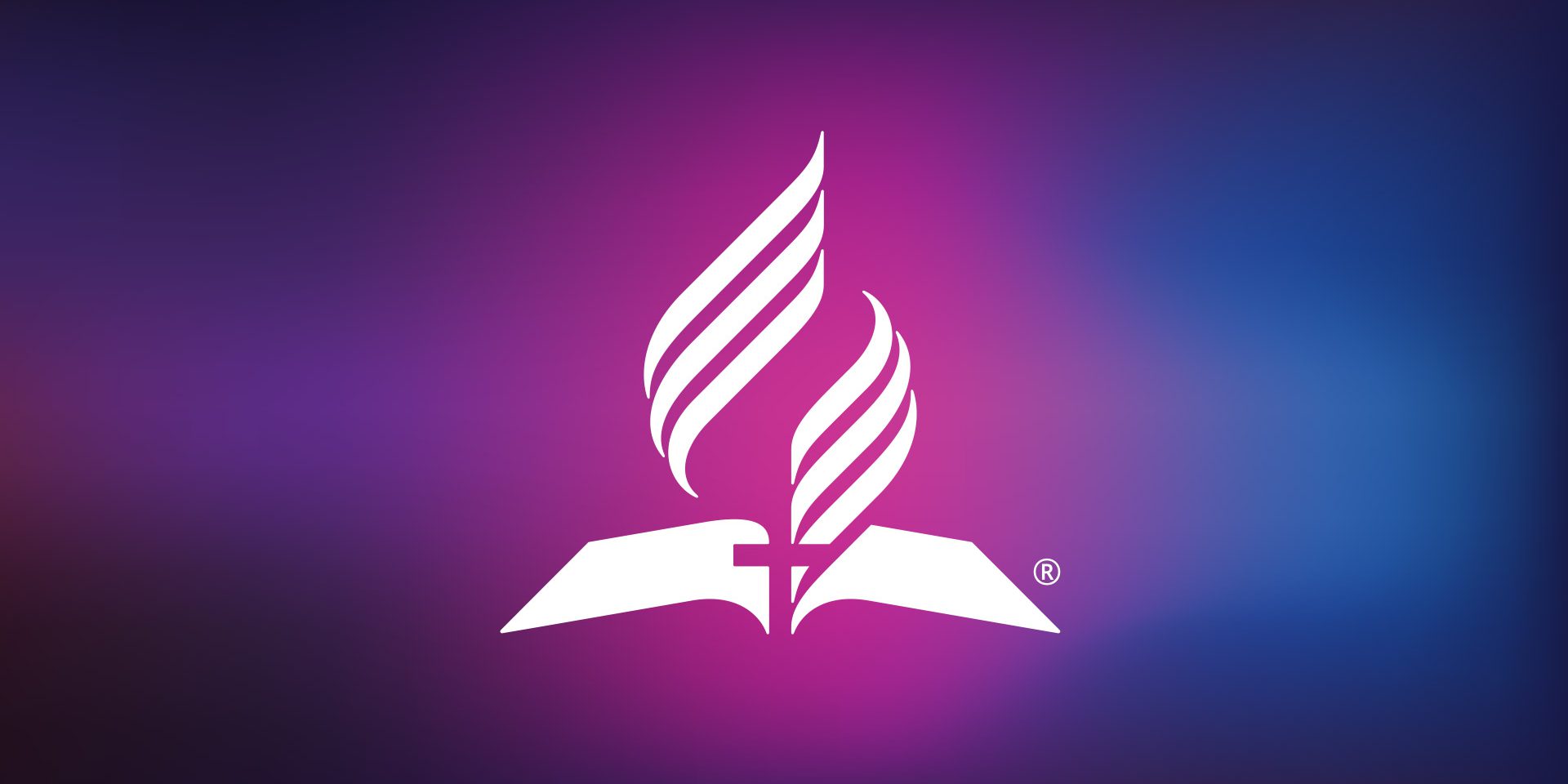 Rosalie Pryce, Head of the Education Department, gracefully led out the service with a special welcome by Jessica Fearing. Dr. Reynold Hazelwood, former pastor and current Superintendent of Education for the Ontario Conference, brought words of encouragement and challenged graduates to "spend time with God"
The graduates each received their own special certificate given out by Pastor, Selburn Fray and Dr. Hazelwood supported by the entire education team consisting of Elizabeth Blackman, Elder Cherry Reid, Renee Wallace, and Rosalie Pryce.
From kindergarten to secondary there were a total of 11 graduates. A special scholarship, made possible through the generosity of Kevin Malcolm was awarded this year to: Jenene Miller. She will be attending Andrews University this fall for her Bachelor of Science in Architecture with a minor in interior design.
As the graduation portion of the service drew to a close, words of encouragement were given by valedictorian, Roshae Pryce. A final prayer over the graduates concluded the annual graduation service for 2023.