Ministry Department:
Prayer
About
The Department
Prayer Ministries, Ontario Conference of the Seventh-day Adventist Church
Mission: To encourage members to engage in prayer as a continuous conversation with God about every area of life, and acknowledge that prayer is an act of worship that is as natural as breathing
… and never stop praying – 1 Thessalonians 5:17 (CEV). Devote yourselves to prayer with an alert mind and a thankful heart – Colossians 4:2 (NLT)
Charles Simmons
The Team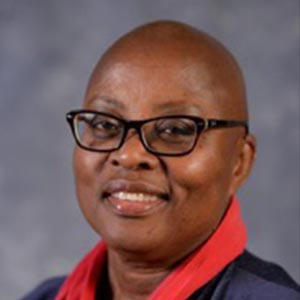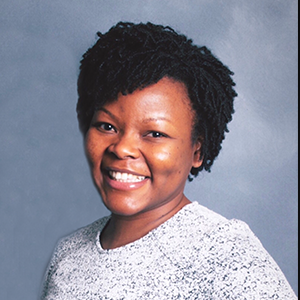 Rop, Danielle
Departmental Secretary
Medical

Disclaimer
The material posted on this website is provided for educational and informational purposes only and is not intended as medical advice. It should not be used to diagnose or treat any illness, metabolic disorder, disease or health problem. Always consult your physician or health care provider before beginning any nutrition or exercise program. Use of the programs, advice and information contained in this website is at the sole choice and risk of the reader.