Communications
Posted: November 24th, 2022
Ontario Conference Leadership Meeting with Church Boards in November

Website Admin
The Website Administrator
it@adventistontario.org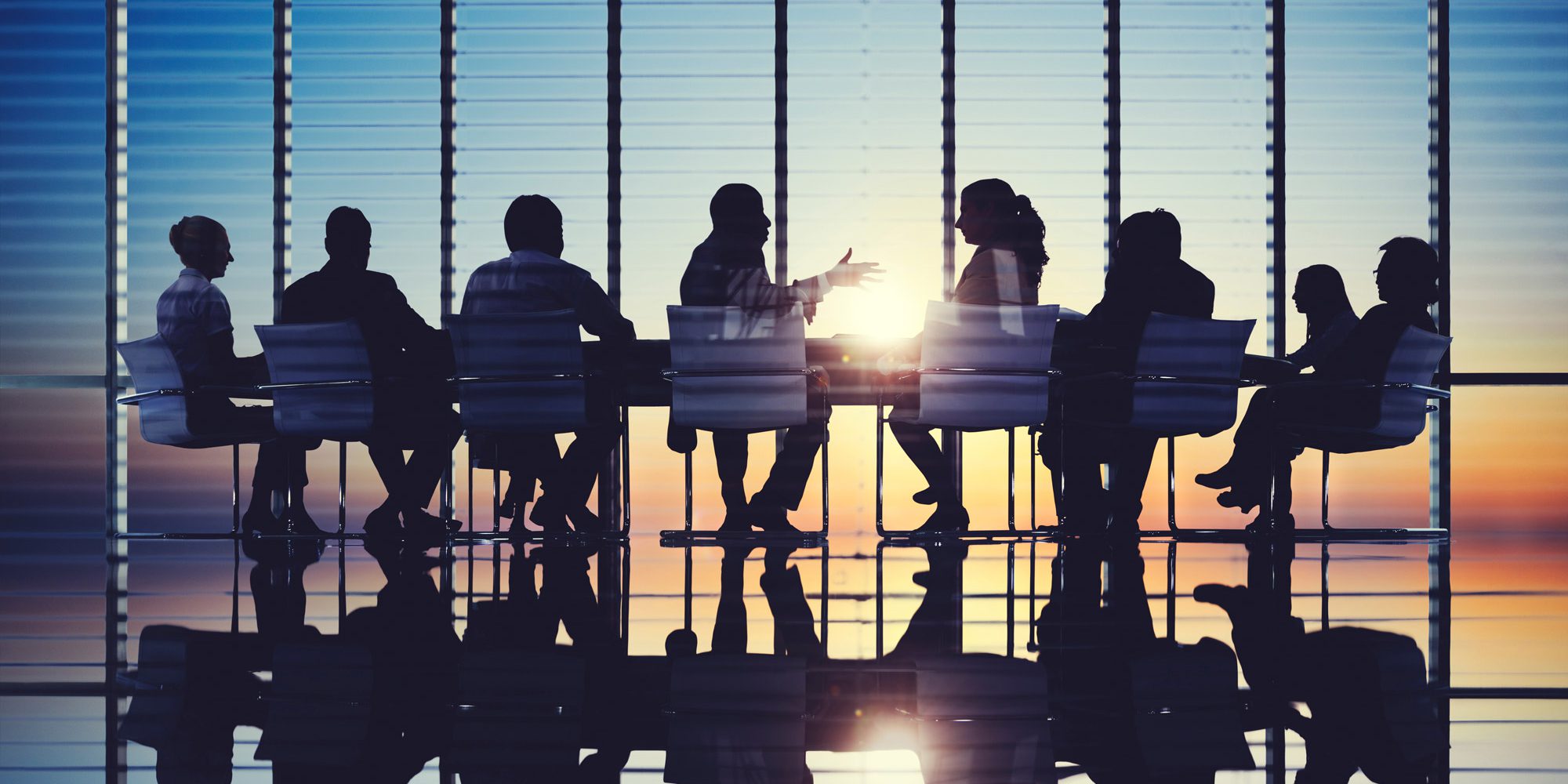 At nine-thirty, on Sunday morning, November 6, 2022, the administration and directors of the Ontario Conference of Seventh-day Adventists met virtually with the boards from all congregations in Eastern Ontario.
It was the first of eleven 75-minute meetings that are being held throughout the month of November on Sabbath afternoons and Sunday mornings as a follow-up to similar meetings in 2021.
"Last year, we met with church boards to share the results of data revealing the true state of our conference, each region and every church," explains Pastor Mansfield Edwards, Conference president. "Based on our assessment of 2020, we discovered that 56% of churches were in decline, 21% plateauing and 23% growing. There were no multiplying congregations. Church boards were challenged to carefully evaluate their own results and consider strategies to improve. The current meetings are designed to review the progress made by churches."
It appears that a number of church boards responded to the challenges and in each meeting Pastor Jakov Bibulovic, Conference secretary, presents results for 2021. These reveal that there are now only 46% of declining churches, 24% plateauing and 29% growing. Significantly, 1% is now categorised as multiplying.
Bibulovic is quick to point out that these are Covid years and each church is now faced with an additional challenge of adjusting to meet the reality that some people are either hesitant to return to in-person worship or have determined that they do not want to return. The president also highlights the need for the church to engage with its community in order to join God in the mission he is performing there.
Major time is given to church boards to meet in breakout rooms with directors to discuss the following two questions:
How can we reduce the risk of people being lost in the church?
How should we join God in the mission he is doing in our neighbourhood?
"These questions," says Edwards, "should be regularly asked and addressed by every church board. We must not be content to just go on as usual and allow people to simply slip away unnoticed and uncared for. There must not be anyone lost in the house. Also, the church must move beyond events and programs to carefully consider how it can engage the community. After all, our commission is to go and make disciples. We are to be Jesus to everyone we meet in the community."
The regional meetings will continue on Sabbath afternoon, November 19, at 4:00 p.m. when Conference leaders will meet with church boards in Metro North Central, followed at 5:45 p.m. by those in Metro East. Both regions are in the Greater Toronto Area.