Ministerial
Posted: June 12th, 2020
Ministerial Meetings Focus on Church in the New Normal

Christelle Agboka
Communications Director
cagboka@adventistontario.org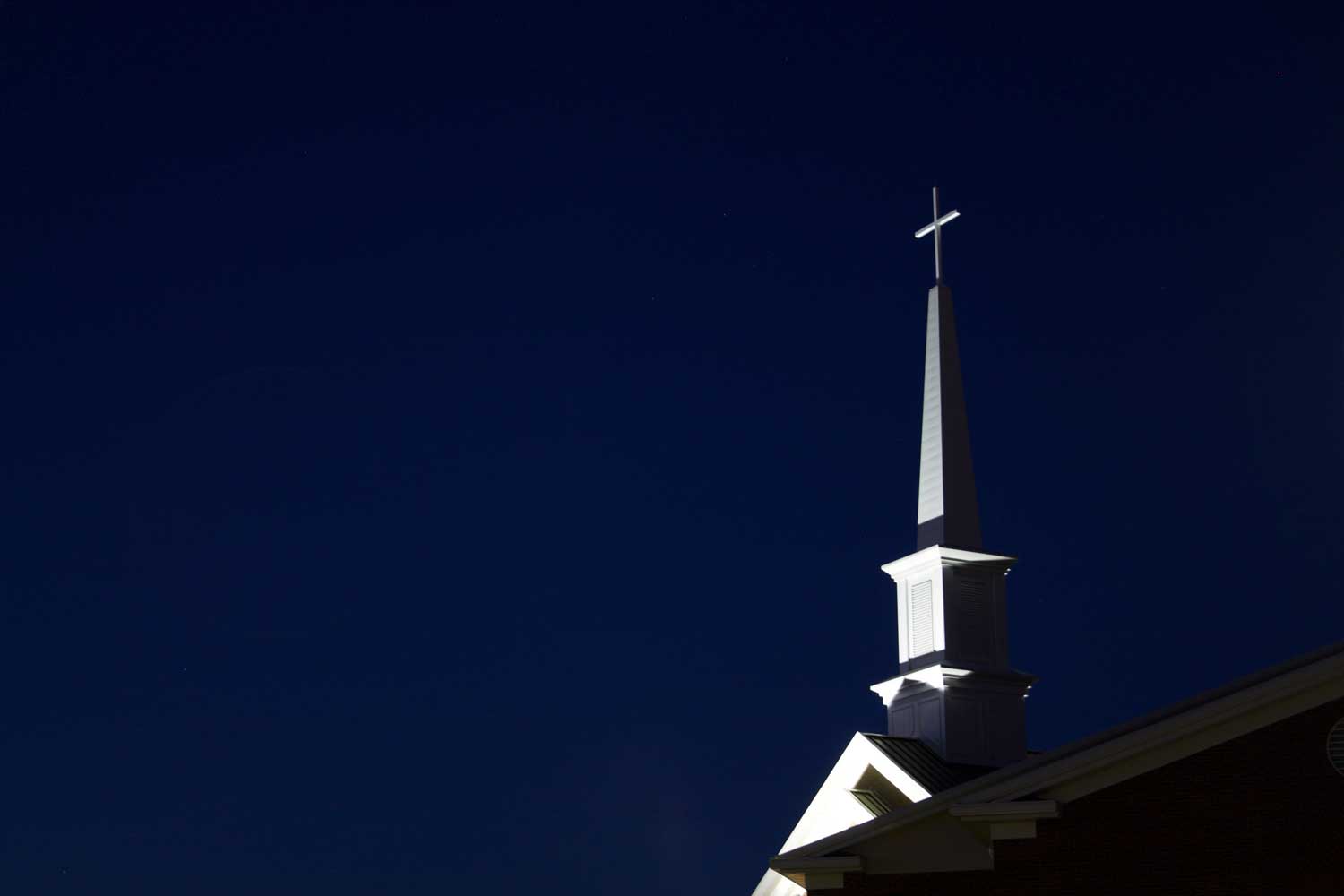 On Monday, June 8, and Tuesday, June 9, 2020, Ontario Conference administrators hosted virtual ministerial meetings for pastors across the Conference, grouped by church size. The sessions offered pastors the opportunity to reflect on ministry in this challenging time, get updates on our Conference's economic status and discuss strategies for reopening .In his opening devotional, Ontario Conference president, Pastor Mansfield Edwards, acknowledged that our world is forever changed, and the way we do church must also change. A global pandemic has left us worshipping, working and learning from home since March. Another major shift has been the global outrage over racial injustice spurred by the death of George Floyd, a black American, at the hands of a white police officer, Derek Chauvin. Forever etched in our collective memory are his final words –"I can't breathe." As Edwards stated, "By beholding, there has been a lot of change, and these changes have brought individuals to be confronted by a reality of inequities and injustice around the world."
Edwards then pointed attendees to Luke 10, which begins with Jesus sending out 72 disciples, telling them, "The harvest is plentiful, but the labourers are few" (vs. 2). It then segues into the familiar story of the Good Samaritan. The gospel and social justice are married in this passage. In every community, we find people who are marginalized and set aside; and they look different depending on where you are.  Will we leave them by the wayside like the priest and Levite? Or will we stop to address their needs with compassion as did the Good Samaritan?
The Adventist Church as a whole doesn't have a strong reputation for being active in social justice. But as Edwards noted, "we have to turn that corner and make a difference." We need to speak out on the social concerns in our communities, and once we have spoken out, we need to act.
At these meetings, conversation began on what's next for our church in a climate that saw not only the deaths of George Floyd and others in the U.S. but also discrimination against the Indigenous in Canada and the murder of a 15-year-old boy in Toronto. One suggestion included intentional outreach to children in single parent homes, such as homework evenings with men in the church. Another was working with government, police and other social agencies to help provide the solutions needed.
Whatever route we take, it's clear that the first step is acknowledging that Jesus' answer to the lawyer's question—who is your neighbour?—is, as per Edwards, "every person that crosses your path, every person that God has guided your feet to intersect with."