Mission &
Leadership Summit 2022

Speaker Details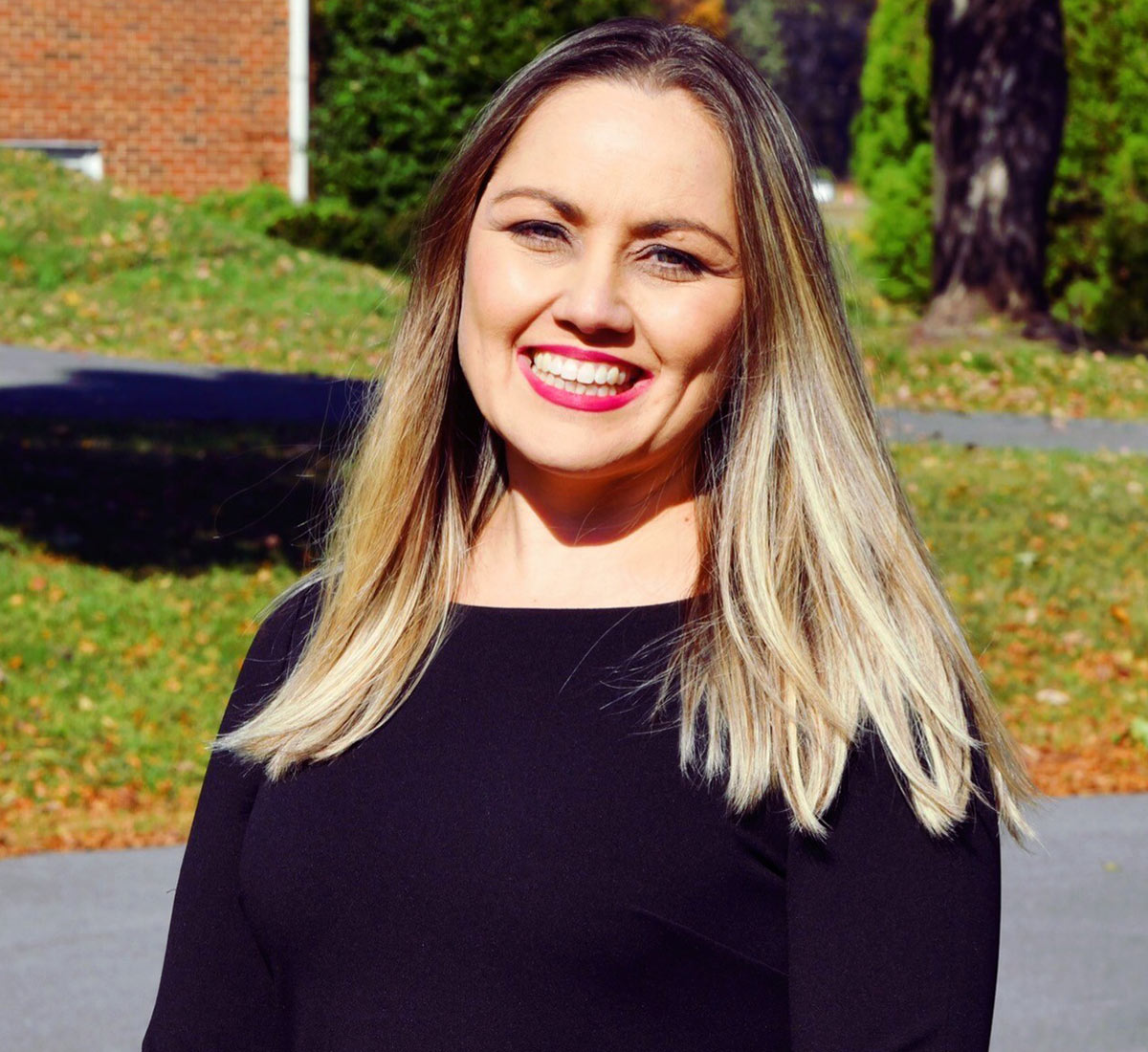 DC Campus Pastor, Beltsville Seventh-day Adventist Church
Pastor Joanne Cortes
Joanne Cortes believes every person has a special gift that the world desperately needs. Her passion is to lead people to discover their unique gifts, believe boldly, love compassionately, and embrace their humanity while trusting God completely along life's journey.
She currently pastors at the Beltsville Seventh-day Adventist Church of the Potomac Conference and is planting a church in Washington DC.
She has been married for over 20 years to Jose Cortes Jr., the Associate Ministerial Director at the North American Division of the Seventh-day Adventist church. Together, they are the proud parents of Jose III & Joel.
You can connect with her on social media via @joannecortes.