Camp Meeting &
Ministries Convention 2021

Speaker Info
Information about speakers at this conference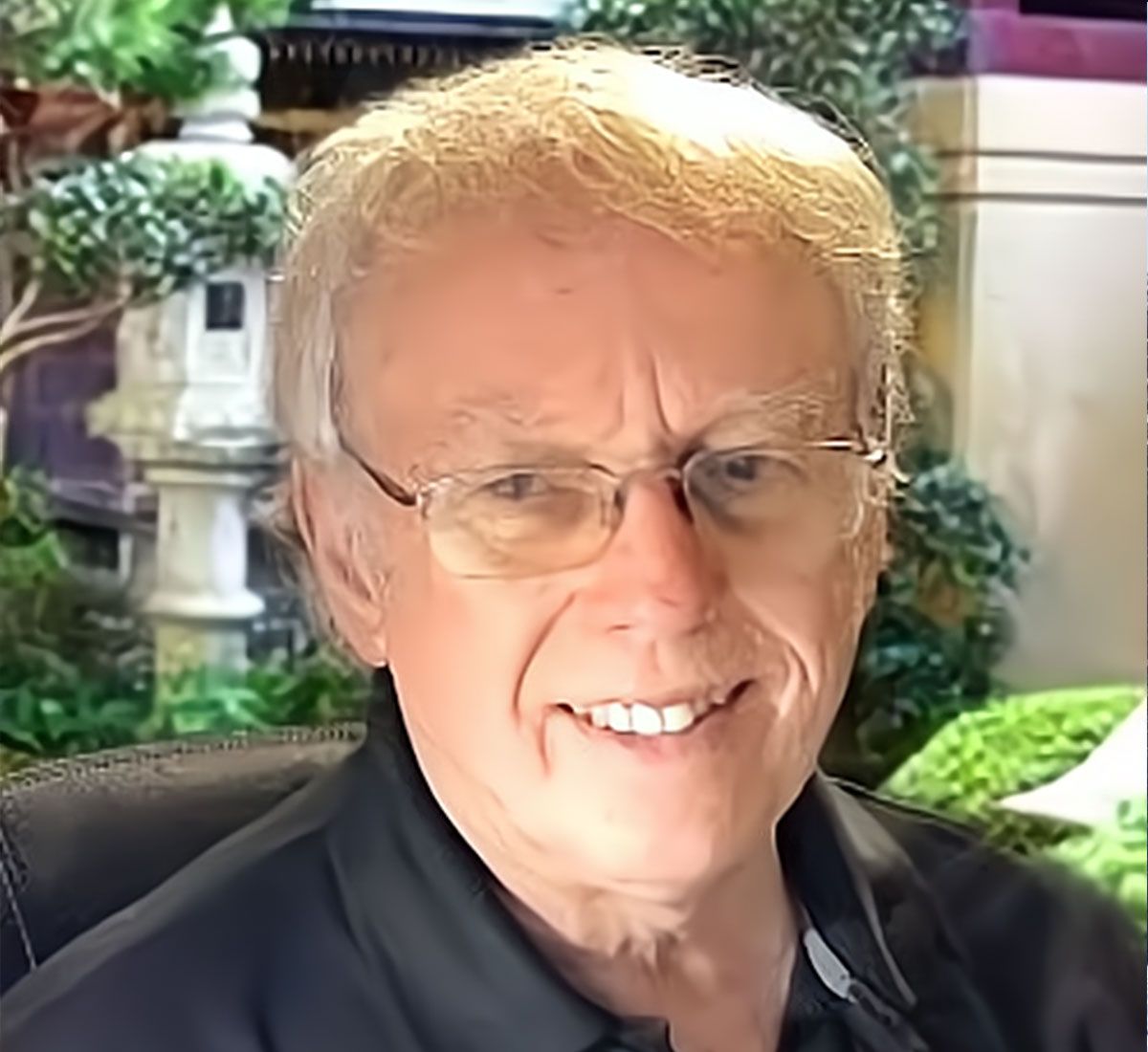 Elder, Windsor Seventh-day Adventist Church
Randy Saunders
Randy is the lead elder for the Windsor SDA church, and is an electrical engineer by profession. He has been a member of the Windsor church since 1974, although there was a 13 year period when he lived and worked in Toronto. He is married with 2 adult children. He enjoys researching church history, and has a special interest in exploring new methods of evangelism. He has been a church elder for 31 years.
Speaking at:
Ministries
Leadership
Training III
Elders Round Table II
This Roundtable is elders sharing best practices in the Ministry of the eldership. An open space where experienced head elders will share the key things to note in the elder/ head elder's Ministry. In both round tables, the elders will discuss connecting in troubled times and how to lead in the post-Covid-19 era. The convergence of such a diverse experience is worth the time in this maiden roundtable for elders in Ontario.