Camp Meeting &
Ministries Convention 2021

Speaker Info
Information about speakers at this conference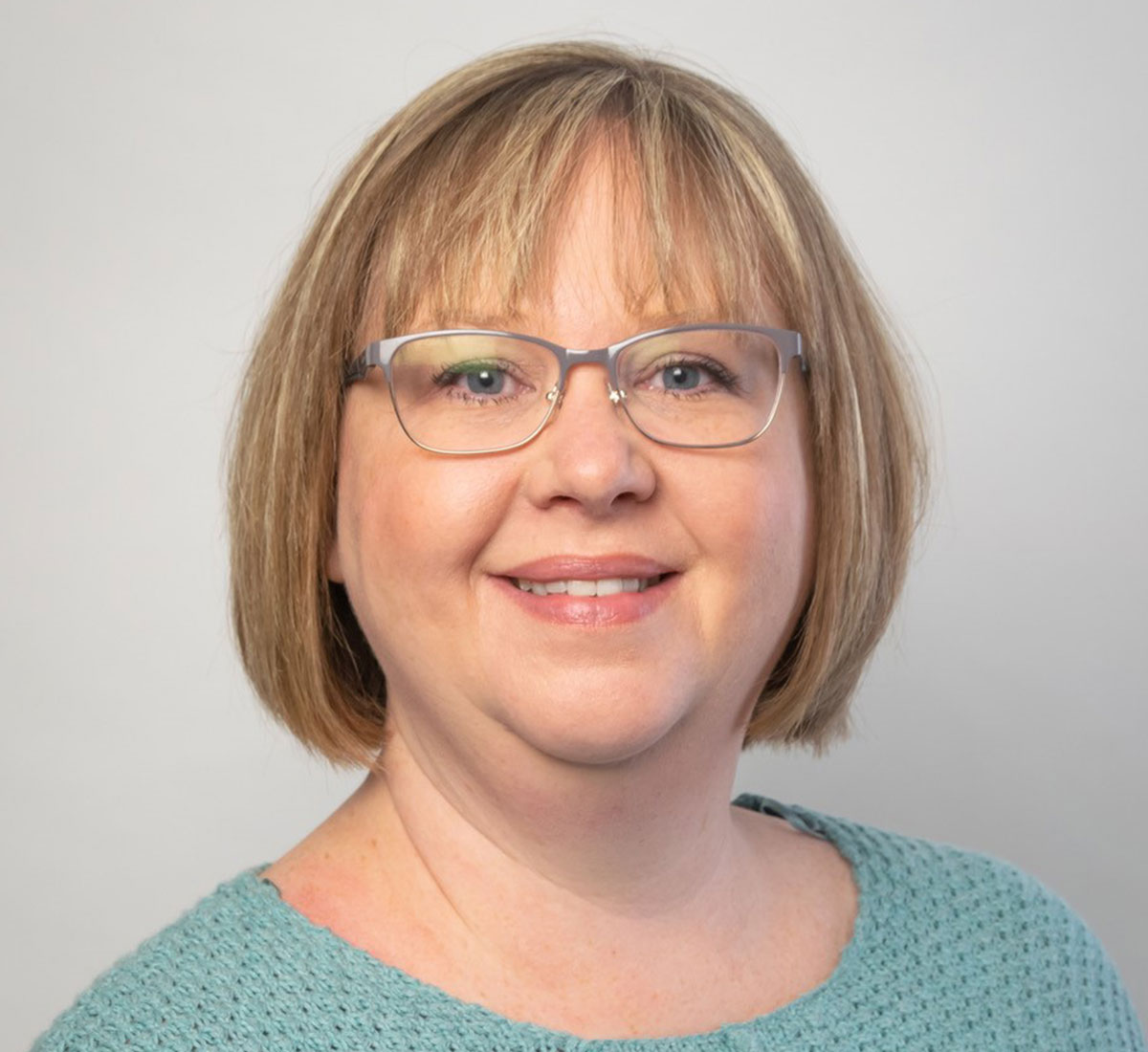 First Link Care Navigator Alzheimer Society of Oxford
Rhonda Crouse
At an early age, Rhonda was captivated by older adults, first hearing their diverse stories as an employee and volunteer in Long-Term Care
Speaking at:
Ministries
Leadership
Training I
Creating a Dementia Friendly Community
What is dementia. The signs and symptoms and a description of the progression.
A summary of how to successfully engage with a person living with dementia,
How COVID has impacted those living with dementia and their care partners
How to create a dementia friendly community with the person living with dementia in mind.