Camp Meeting &
Ministries Convention 2021

Speaker Info
Information about speakers at this conference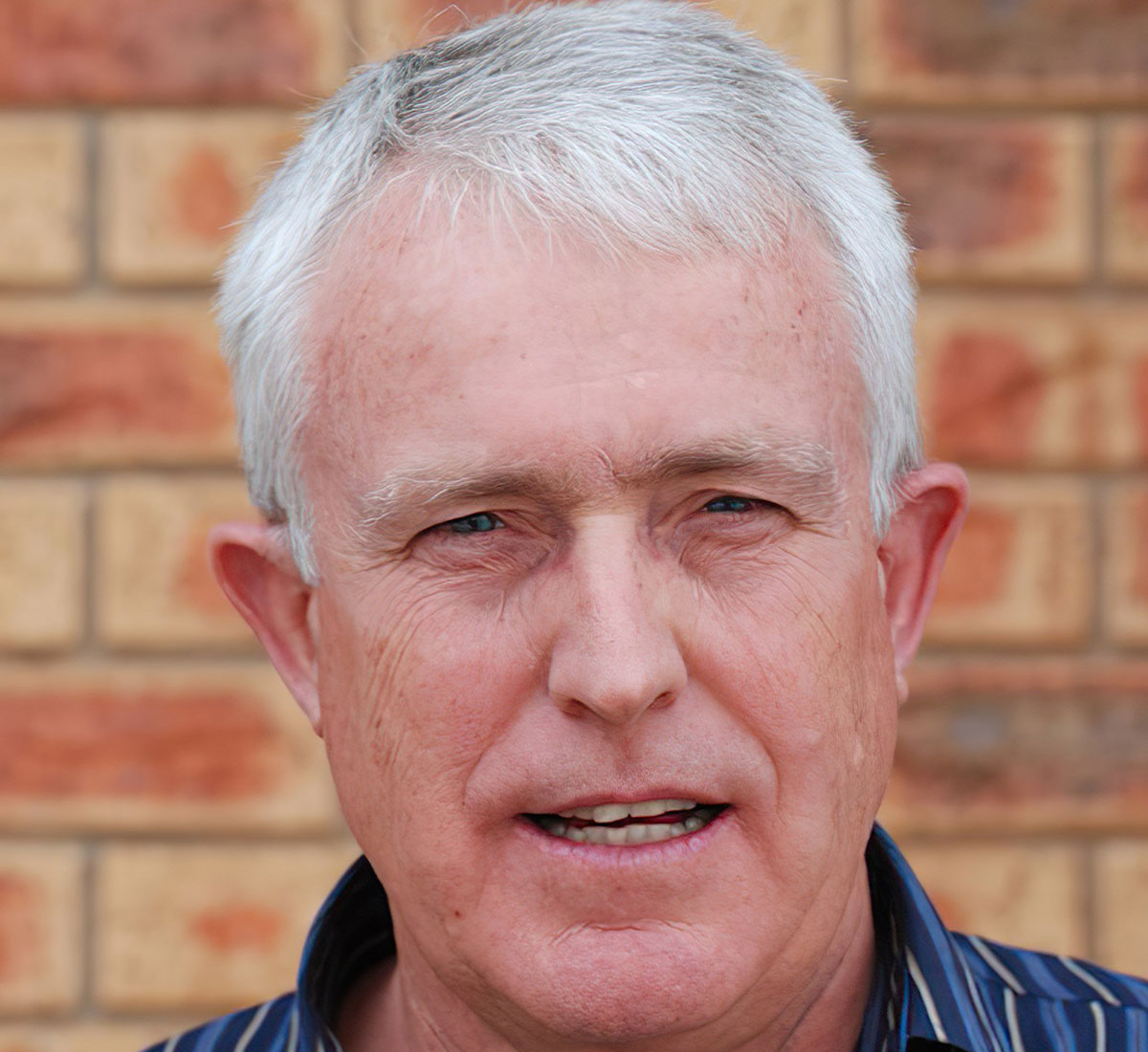 Adventist Church Planter and Disciplemaker
Peter Roennfeldt
Peter Roennfeldt (DMin) has served as a church planter, pastor, evangelist, seminary teacher & 'pastor to pastors'. He encourages church planters and pastors in 50+ countries – equipping disciples who make disciples, cultivating church planting movements, supporting insider faith movements (within Islam and Judaism), facilitating church planting & evangelism study opportunities, and leading study programmes in the Bible lands & Reformation countries.
He enjoys the creativity and commitment of church planters (many, young adults) who are cultivating a spiritual revolution and planting a diverse range of missional churches to lead post-postmodern & post-Christian friends to Jesus.
Peter met Judy in 1967 and married in 1971. They have two married sons and four grandchildren. Judy and Peter have lived in Australia, Papua New Guinea, New Zealand & England.