Camp Meeting &
Ministries Convention 2021

Speaker Info
Information about speakers at this conference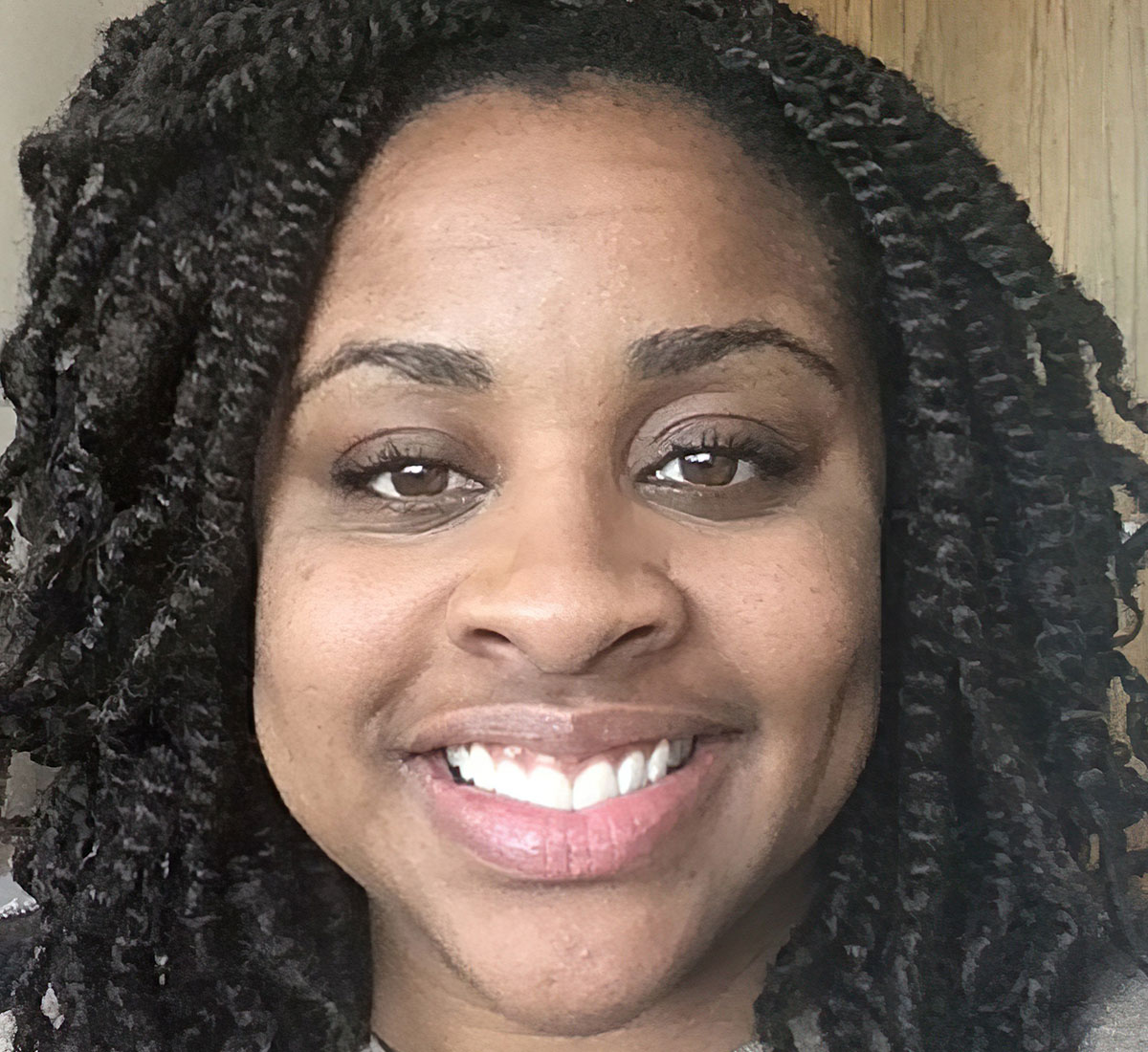 Member, North-west Brampton Seventh-day Adventist Church & Co-chair, OC Young Adult Ministry
Shereen McFarlane
Dr. McFarlane is a child of God willing to serve. In preparation of service Shereen obtained her Master's Degree in Marriage and Family Therapy and PhD in Family Studies from Loma Linda University. She is registered psychotherapist and a registered marriage and family therapist.
In service, Shereen from high school she has shared the word of God and continues to do so according to His leading. Dr. McFarlane has served her community in various ways. Shereen has conducted various seminars dealing with relationships, parenting, domestic violence, religion and the family and other family life issues. She has also had the opportunity to work with divorcing parents, teaching about the effects of divorce on the social, emotional, and academic lives of their children. In 2007 and 2008 Shereen and a team of other professionals conducted crisis intervention training for the South Botswana Conference to support their development of a counseling center.
She currently works at Catholic Family Services of Toronto as a program manager over the violence against women programs and currently teaches part-time at Guelph Humber University. She currently serves as the co-chair for OC Young Adults Ministry and is executive committee member representing the Ontario Conference at North American Division annual meetings.
Shereen McFarlane will be the Friday Evening Worship speaker for the Young Adults Section.