Camp Meeting &
Ministries Convention 2021

Speaker Info
Information about speakers at this conference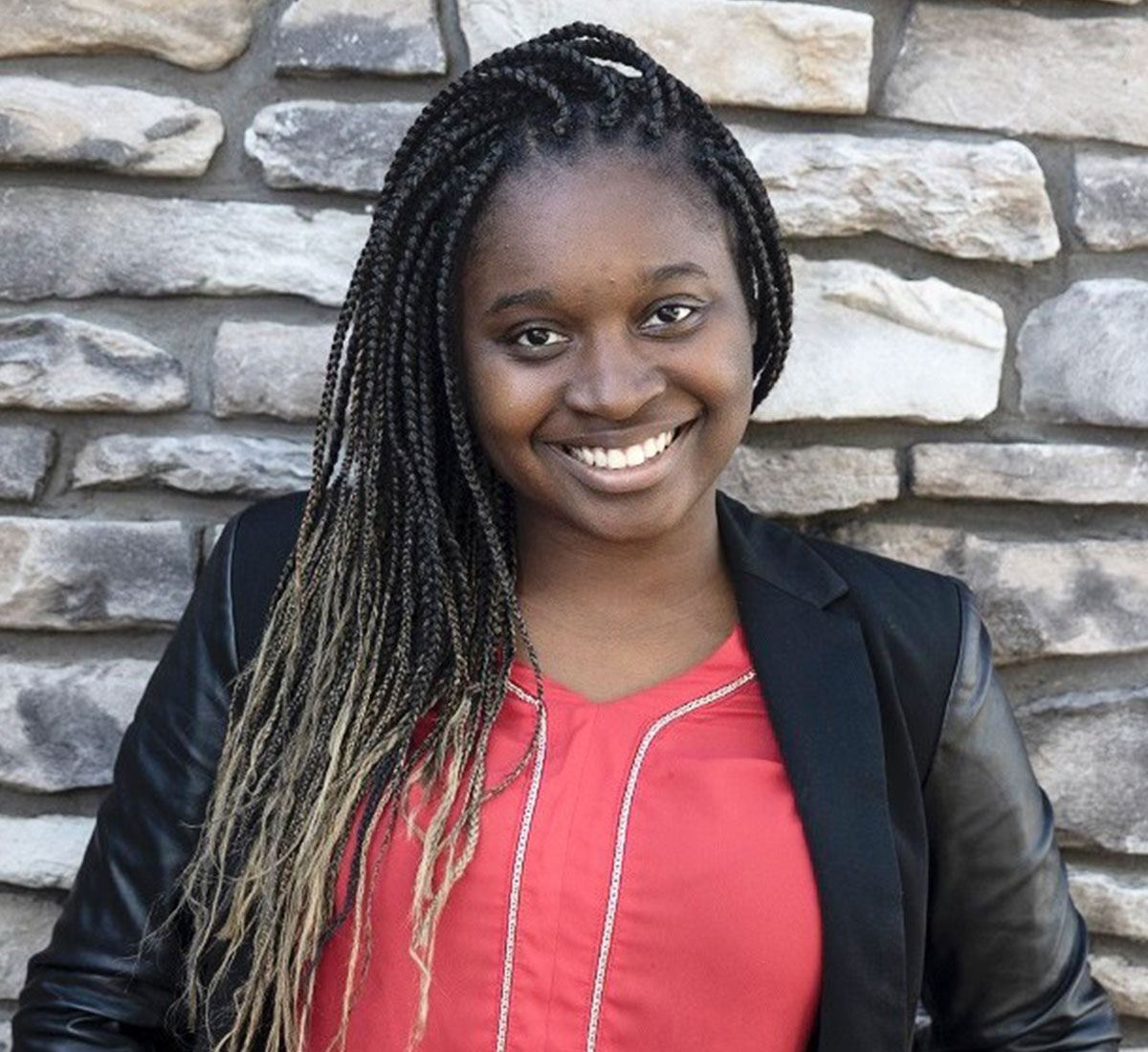 Associate Pastor, College Heights Seventh-day Adventist Church, Lacombe, Alberta
Jordane Smith
Pastor Jordane Smith was born and raised in Toronto. Her love for ministry was first fostered at the Toronto West Seventh-day Adventist Church. She is now a recent graduate of Burman's Religious studies program.
After graduating in 2016 she pastored in the Maritime Conference at the Charlottetown Seventh-day Adventist Church in PEI before returning to Alberta in 2019 to pastor at the College Heights Seventh-day Adventist Church (located in the Burman University Campus) where she now serves as the pastor for Youth and Young Adults. Her passion in ministry is creating inspiring worship and safe community for people to encounter and be changed by Jesus Christ.
Pastor Jordane's youth say that she's innovative, creative, a scholar, reflective and ignites people's lives. Others who admire her recognize her skill in rightly dividing the Word of God in ways that will endear listeners to receive it and apply it to their lives.
Pastor Jordane Smith will be the keynote speaker for the weekend Worship services for the Teens Section of camp meeting.