Camp Meeting &
Ministries Convention 2021

Speaker Info
Information about speakers at this conference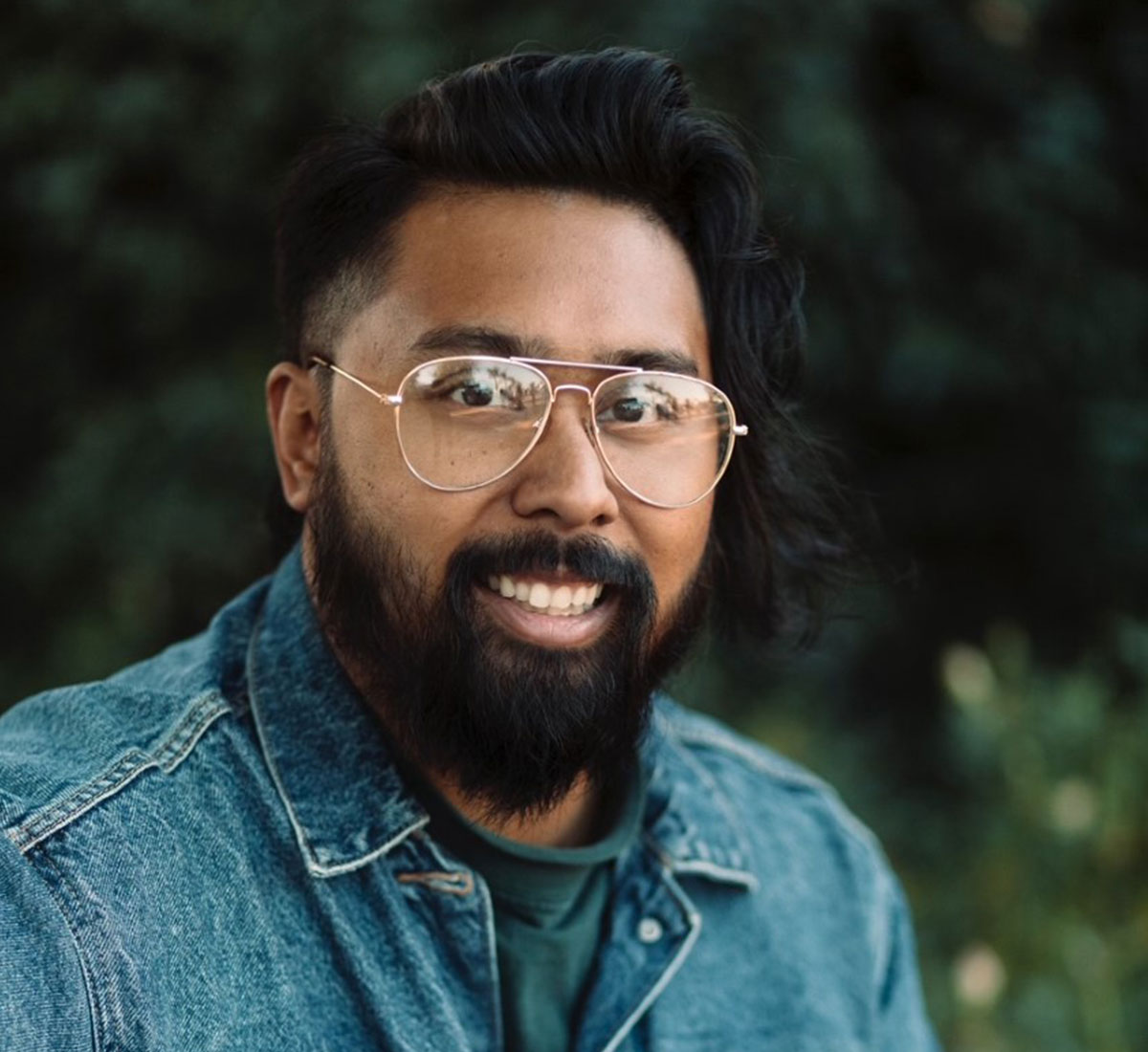 Youth Pastor, ReLove Seventh-day Adventist Church, Orange County, California
George Tuyu
George Tuyu hails from Woodbridge, New Jersey. He is the son of Indonesian parents, Patricia and Jimmy Tuyu and the older brother of Vanesha Tuyu. Wrestling from a young age on the path of ministry, George began preaching at the age of 13. It was there that God planted the seed in his heart towards serving His people through pastoral ministry.
Before serving as the Worship Coordinator for ReLove Adventist Church in Orange County, California, he has also served as a Youth Pastor for Capitol City SDA Church and Grand Advent Church and is incredibly passionate about young people and youth ministry. He has a Bachelor of Arts in Religion from Pacific Union College and plans to pursue a Master of Divinity at the Seventh-day Adventist Seminary in the coming years. In his spear time, he enjoys playing tennis, road cycling and Chelsea Football Club and loves spending time with his beautiful girlfriend of 5 years, Leanna Arredondo.
Pastor George Tuyu will be the keynote speaker for the weekend Worship services for the Young Adult Section of camp meeting.