Camp Meeting &
Ministries Convention 2021

Speaker Info
Information about speakers at this conference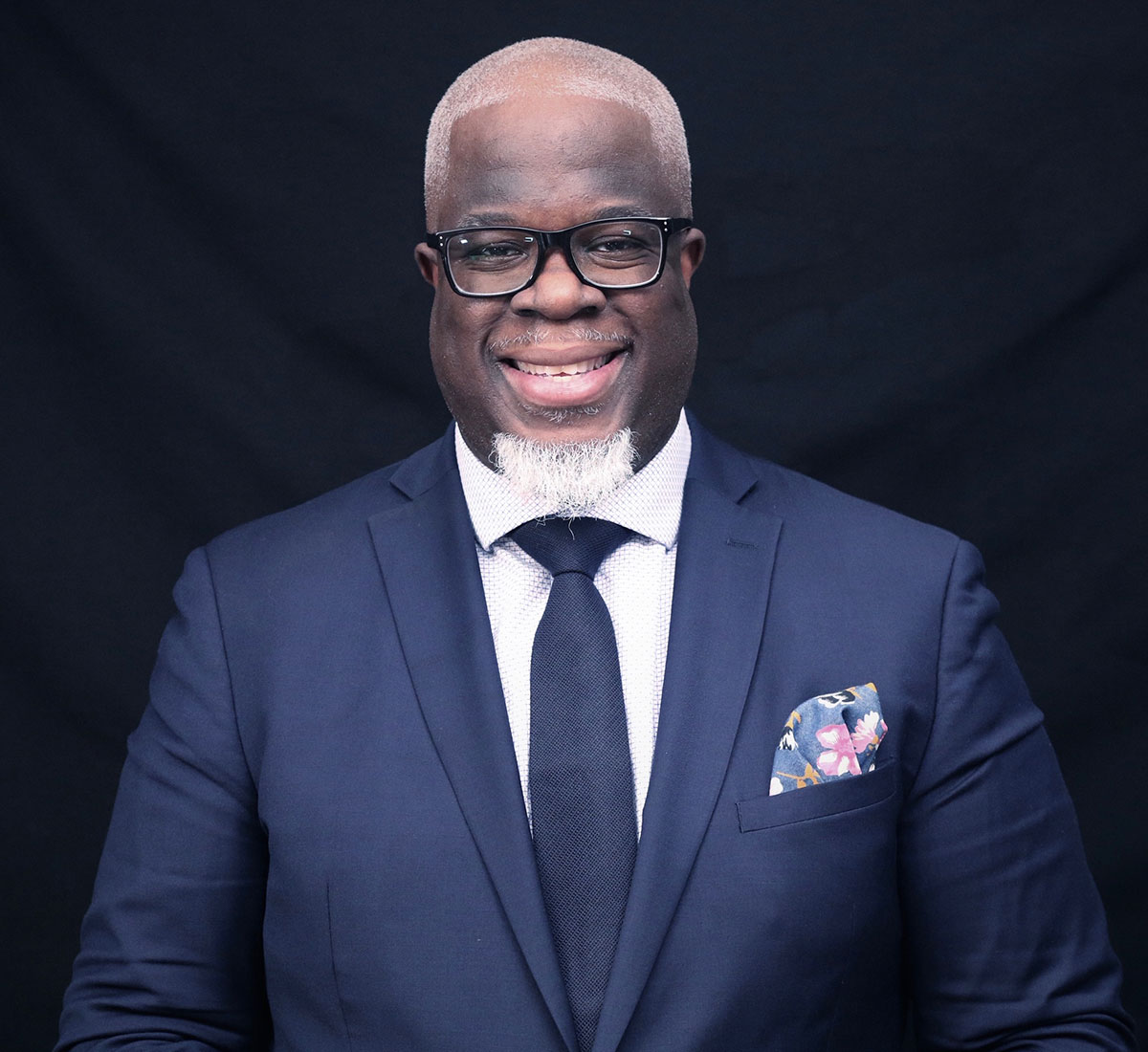 Senior Pastor, Shiloh Seventh-day Adventist Church.
Andre Anderson
Pastor Andre Anderson currently serves as the senior pastor of the Shiloh Seventh-day Adventist Church.
Born and raised in Toronto, Canada, Pastor Andre has lived most of his life in the Scarborough area. His passion is to see young people live their lives to their full potential, knowing that great decisions early in life will set the tone for a successful life in the future. Pastor Andre seeks to empower young people to break free of stereotypes and negative cycles that have impacted their families and communities.
After graduating in 1993 from West Hill Collegiate Institute, he continued his studies at York University where he earned a BA in Sociology and a minor in African Studies. Pastor Andre is also a graduate of Andrews University Theological Seminary, where he completed a Master of Divinity degree with an emphasis in Old Testament Studies and Biblical languages.
A well sought-after speaker, Pastor Andre has travelled to places such as Tanzania, Bermuda, Jamaica, and across the United States, as well as extensively throughout Canada.
He is married to the love of his life, Anetra Anderson, formally Anetra Jones, and together they have four children.
Pastor Andre Anderson will be the Deep Dive facilitator for the Young Adult Section of camp meeting.