Camp Meeting &
Ministries Convention 2021

Speaker Info
Information about speakers at this conference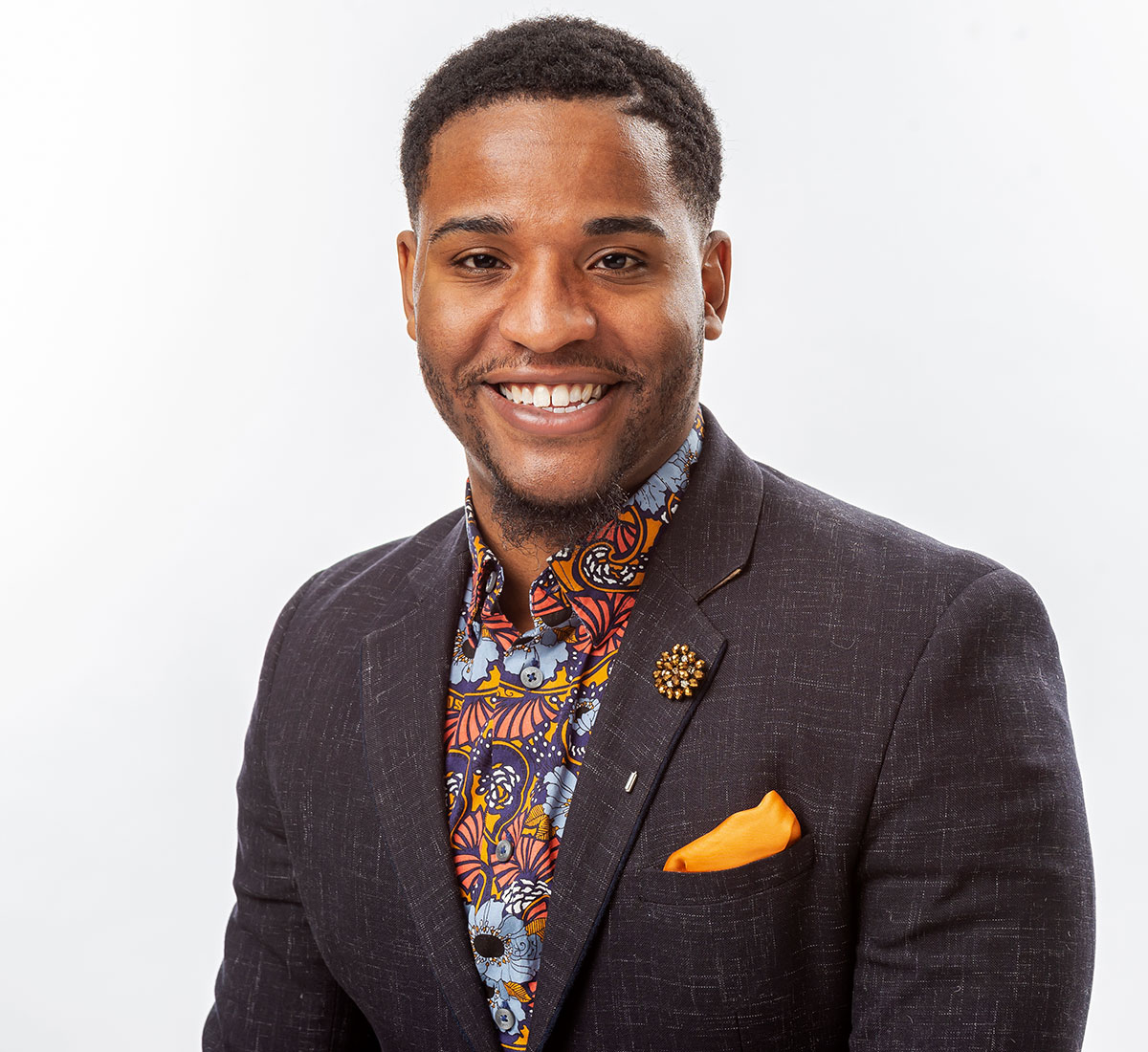 Assistant Pastor, Ottawa Seventh-day Adventist Church.
Daniel Innocent
Pastor Daniel Innocent currently serves as the assistant pastor of the Ottawa Seventh-day Adventist Church.
He is a recent Graduate of Burman University, completing his education with a Bachelor of Arts Degree in Religious Studies. Before entering Burman University, he was highly involved in ministry at the Kendalwood Seventh-day Adventist Church in Whitby, Ontario. He served as a youth Sabbath school teacher for approximately 5 years and has a passion for giving personal Bible studies to younger generations to this day.
Pastor Daniel has served as a Bible Worker with Man-Sask Conference and a Missionary worker for Ontario conference. He was also shared the Gospel at several youth series in Vancouver, Calgary, Edmonton, Saskatchewan, New Brunswick, Toronto and Ottawa. Additionally, Pastor Daniel has been blessed to be the keynote speaker for the youth camp meetings across Canada and has helped to start 2 new churches on his campus at Burman University.
Pastor Daniel's ultimate passion is for the preaching of the Cross, giving Bible studies and seeing people become excited about spreading the Gospel.
Pastor Daniel is married to Ayana. He's better at watching basketball than playing it and enjoys working out. His favourite colour is gold and he enjoys intimate conversations.
Pastor Daniel will be the Bible Discovery facilitator for the Teens Section of camp meeting.