Camp Meeting &
Ministries Convention 2021

Speaker Info
Information about speakers at this conference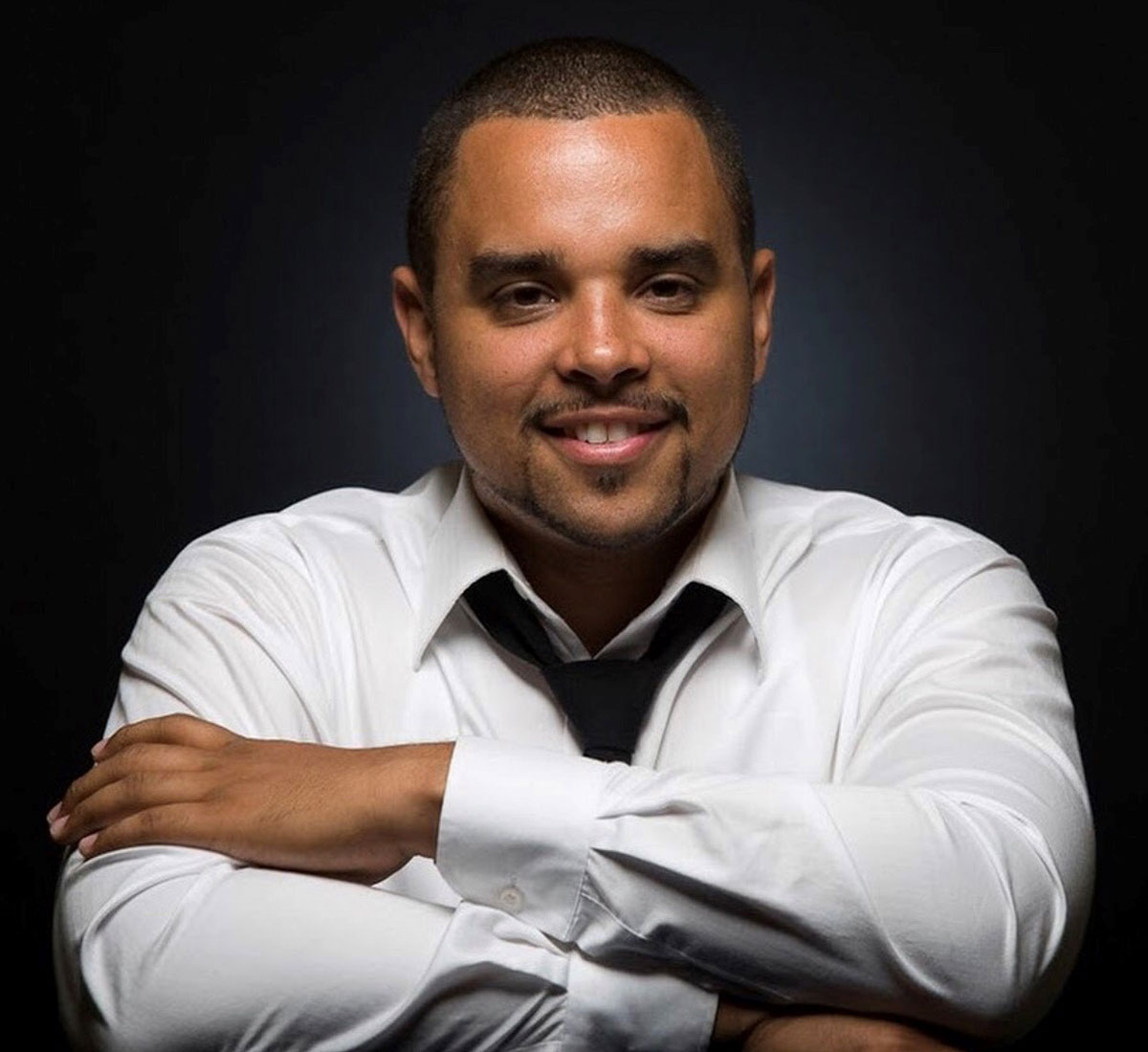 Associate Director for Evangelism for the North American Division Evangelism Institute at Andrews University
John Boston
Most recently, John served as School Evangelist for North New South Wales, Australia. In June 2019, John was appointed as the Associate Director for Evangelism for the North American Division Evangelism Institute at Andrews University. Pastor John T. Boston, II is a native of South Florida. John has ministered in six continents and 42 countries while serving the Seventh-day Adventist faith community in the local church as pastor and as a conference departmental director. Pastor Boston is an alumnus of Oakwood University, B.A. Ministerial Theology and he holds a Master of Arts in Peace and Social Justice with an emphasis in Interfaith Action from Claremont Lincoln University. He is currently enrolled in the Doctor of Missiology program at Andrews University.
Speaking at:
Ministries
Leadership
Training III
Organizing the Church to be the Spiritual Leader of Your City
Join this session if you want to reconcile your community service and evangelism into meaningful church growth. This is a practical teaching seminar that will provide the proven tools necessary to reach the city your serve.