Camp Meeting &
Ministries Convention 2021

Speaker Info
Information about speakers at this conference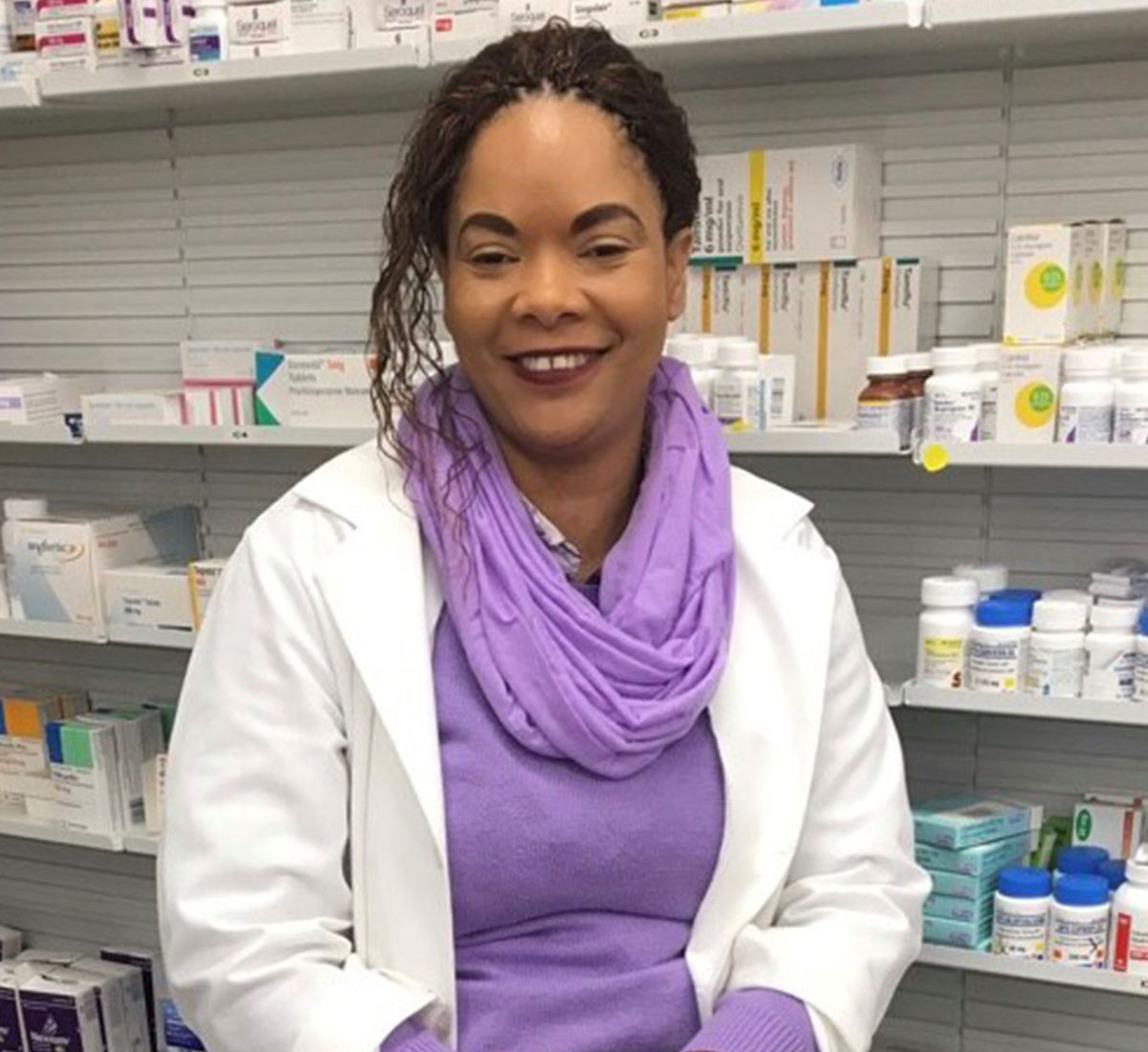 Director, Health Ministries, North-west Brampton Seventh-day Adventist Church
Sonia Bromfield-Cornish
Dr. Sonia Bromfield-Cornish has been a Pharmacist for over 20 yrs, practicing in various sectors of the industry, including Community Pharmacy, Hospital Pharmacy, Compounding Pharmacy and currently in Longterm Care/Geriatrics Pharmacy Practice.
Some of her achievements include a Doctor of Pharmacy Degree from the University of Florida, Board Certification in Geriatric Pharmacy and Certification as a Diabetes Educator. Sonia is a member of the Board Of Consultant Pharmacists, the American Society of Consultant Pharmacists and a Registered Pharmacist with the Ontario College of Pharmacy.
Sonia is also a Certified Smoking Cessation and Immunization Consultant.
Sonia loves God, loves serving others and has dedicated her life as a Master Guide in the Pathfinders' Ministry. She is the Master Guide Director and the Health Ministry's Director at North West Brampton Church.
She is married to Elder Rainford Cornish and has one son Deiondre.
Speaking at:
Ministries
Leadership
Training II
Empowering Seniors through Healthy Aging Strategies
Factors that affect aging and the determinants of healthy aging, such as falls/injury prevention, physical activity/brain exercise, nutrition, social connectedness, the frailty factor and also life after retirement.