Camp Meeting &
Ministries Convention 2021

Speaker Info
Information about speakers at this conference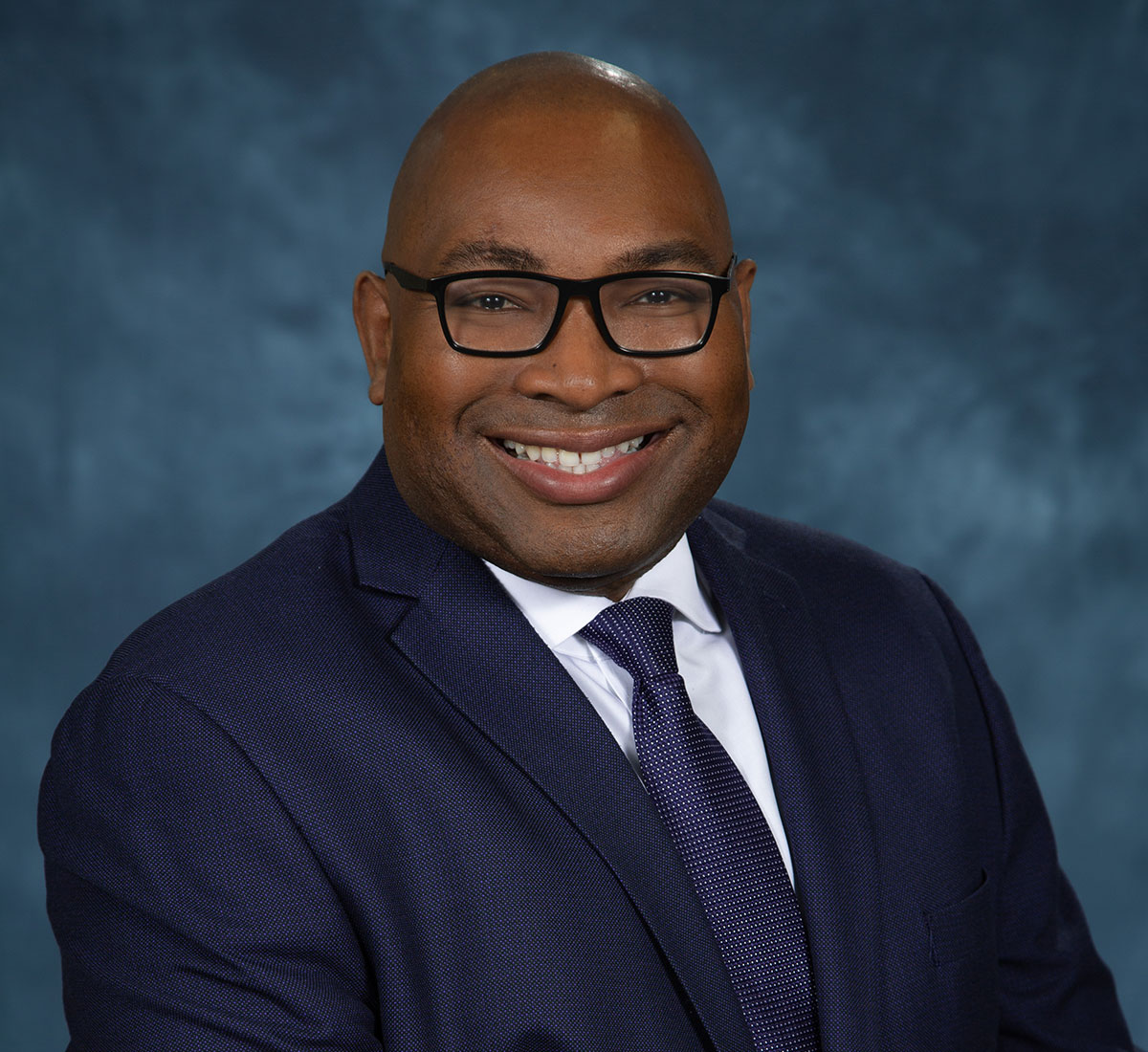 Departmental director of Adventist-Laymen Services and Industries (ASI) for the North American Division (NAD) and the Secretary/Treasurer of ASI
Philip Baptiste
Philip Baptiste is the departmental director of Adventist-Laymen Services and Industries (ASI) for the North American Division (NAD) and the Secretary/Treasurer of ASI. In this role, he provides financial oversight, coordinates strategic planning, and helps direct the administrative activities and overall operation of ASI in the North American Division.
Prior to his present role, he has served as a pastor, communications director, associate youth director and a General Conference missionary.
Dr Baptiste is a strategic communication and leadership expert with a unique ability to train and develop leaders for excellence. He facilitates and helps lead churches, conferences, and non-profit organizations through the strategic-planning process and is a certified 360 Leadership Assessment Coach for the Center for Creative Leadership.
He recently completed a second Master's degree in Strategic Communications to compliment his Doctor of Ministry degree in Communication and Strategic Leadership.
Speaking at:
Ministries
Leadership
Training V
Becoming a Mission Driven Church
Church leaders will learn how they can help move their congregations from simply drifting along to become mission-driven. This session will provide them with practical and powerful tools and resources to help them lead ministries and departments to strategically work together to keep their church focused on its mission to connect people to Jesus.