Camp Meeting &
Ministries Convention 2021

Speaker Info
Information about speakers at this conference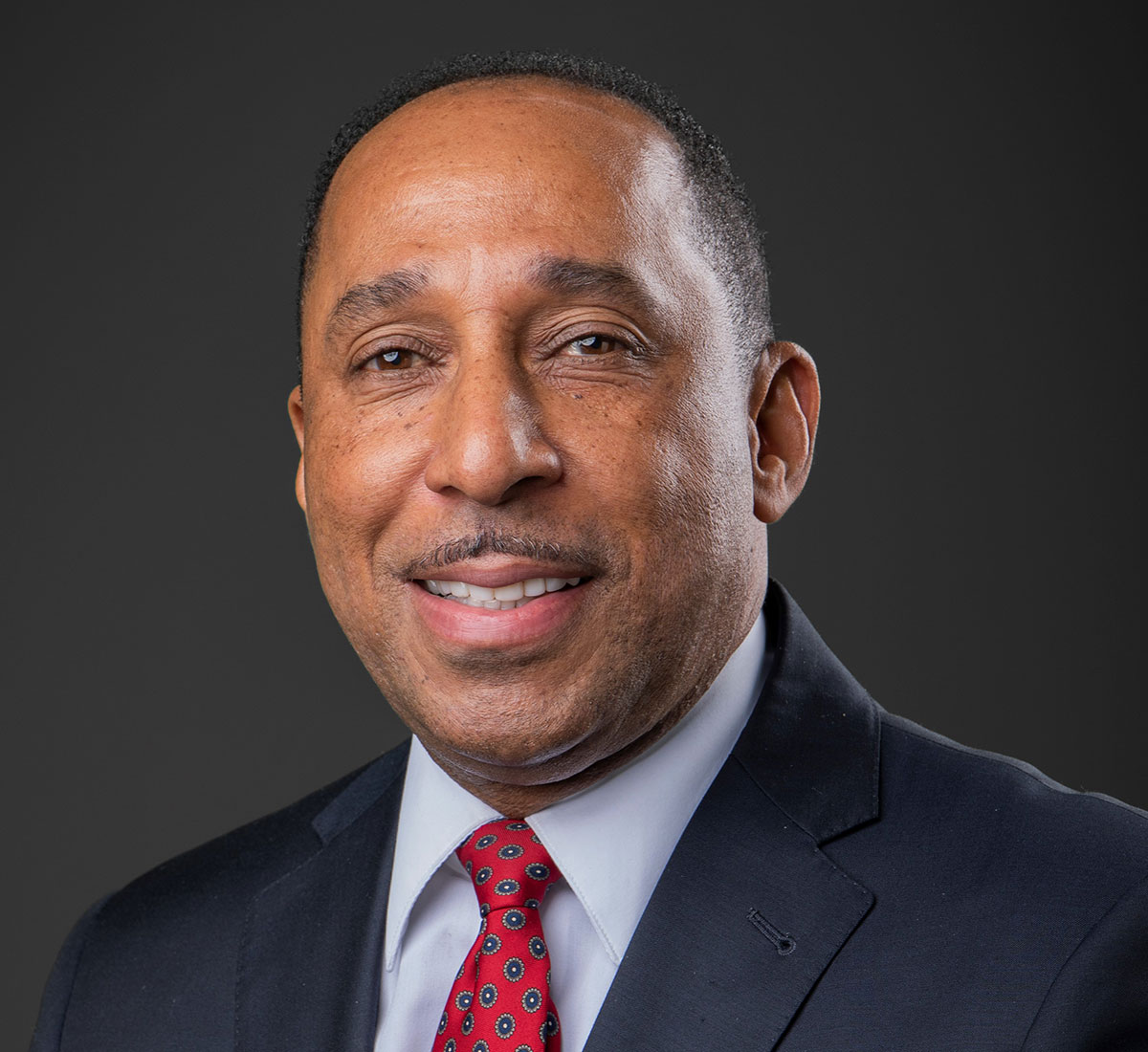 President and Director of Seniors Ministry, Ontario Conference
Mansfield Edwards
Dr. Mansfield Edwards is currently the president of the Ontario Conference of Seventh-day Adventists, leading more than 34,000 members.
Prior to that, Pastor Edwards served as the lead pastor of Apple Creek Church in Markham, where he founded the Discover the Power TV Program aired on Vision TV, Hope TV and around the world via satellite.
Because of his love, value and care for senior citizens and members, in 2010, Pastor Edwards started the Seniors' Ministry to ensure Ontario Conference seniors are well taken care of. He organizes an annual conference-wide retreat for seniors, as well as publishing a biannual magazine especially for seniors called, "Seniors' Perspectives", addressing issues relevant to seniors. This year, he also published the first-ever 2021 Adventist seniors' calendar.
Dr. Edwards is also a chaplain for York Regional Police since 2004.
He serves on the Board of Trustees of Burman University in Alberta.
Among his recent awards are:
2017 – Visionary Award – from the Afroglobal Television Excellence Award.
2018 – the "2018 North American Division Outstanding Chaplaincy Award"
2018 – Featured in The 150 Extraordinary Canadians legacy book

Dr. Edwards is the author of the book, "Worship Matters" – a theology of worship.

Together with his wife, Sharon, they have two sons, Craig and Matthew, and one grandson.

Speaking at:

Ministries
Leadership
Training III

Why Seniors Ministry and How to start One

Why do we need Seniors Ministry and helpful steps to start one.