Camp Meeting &
Ministries Convention 2021

Speaker Info
Information about speakers at this conference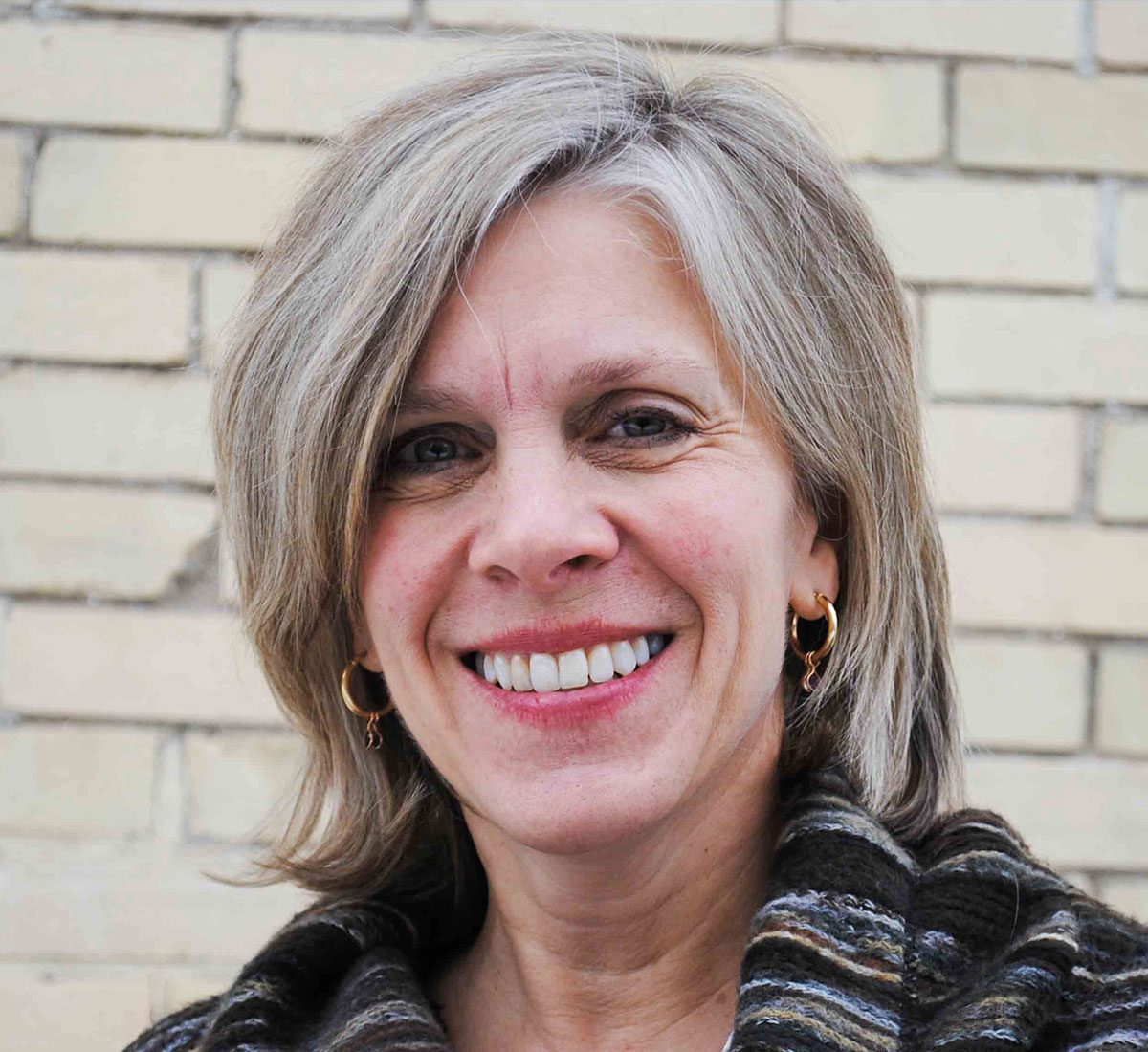 Behavioural Support Worker
Beth Hass
Beth's interest in the lives of the elders around her coupled with a personal family experience with dementia led her to a role within the Alzheimer Society. This background awareness has created greater compassion to advocate for those living with dementia and their care partners. As the Alzheimer Society of Oxford's Behavioural Support Worker (within Ontario's Behavioural Supports Ontario program), Beth works as part of an Oxford collaborative community team which includes Woodstock Hospital's Geriatric Mental Health Outreach team, Parkwood Hospital's Geriatric Resource Nurses, CMHA's geriatric workers, as well as Home and Community Care Support Services' care coordinators. Beth offers intensive support and education to the person with dementia and/or their family or friends with the goal of eliminating triggers and reducing responsive behaviours.
Another responsibility of Beth's is to offer education and skills development training to staff in community agencies, acute care as well as long term care facilities and families. Beth is a U-FIRST® trainer, Gentle Persuasive Approaches® coach and is certified as a trainer in Montessori Dementia Programming™.
Speaking at:
Ministries
Leadership
Training I
Creating a Dementia Friendly Community
What is dementia. The signs and symptoms and a description of the progression.
A summary of how to successfully engage with a person living with dementia,
How COVID has impacted those living with dementia and their care partners
How to create a dementia friendly community with the person living with dementia in mind.