Camp Meeting &
Ministries Convention 2021

Session Info
Ministries Leadership Training IV
(Thursday July 1, 2021 3:30 pm - 4:45 pm)
Who is Jesus in the Qur'an?
Adventist Muslim Relations
In this seminar we want to find out if Islamic sources are speaking against Jesus or presenting Jesus more than a prophet?
Speaker: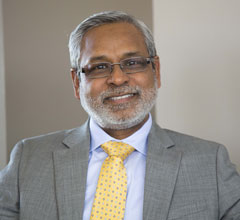 <
Petras Bahadur
Director of the Global Center for Adventist-Muslim Relations, General Conference of Seventh-day Adventists
Speaker details
Other Sessions By This Speaker
Ministries
Leadership
Training III
Why Should Adventists Reach out to Muslims?
In this seminar we will learn if Adventists should reach out to Muslims or not. Do Adventists have anything to offer to Muslims that other Christians don't?